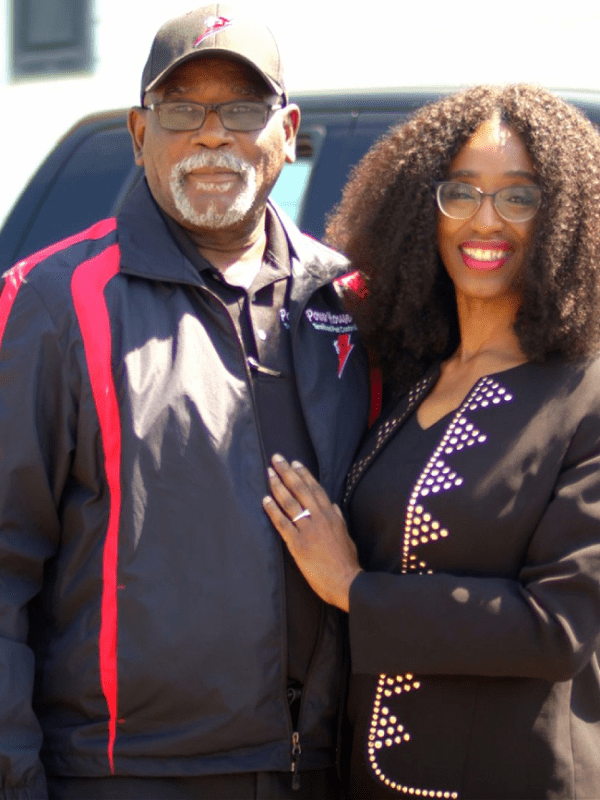 George remembers. After 8 years of employment with a major pest control company, PH started in 2002, when my then employer gave us a 30-day notice that they were going out of business.  Imagine how I felt going home to my wife and two small children to deliver this crushing news.  Sitting at my desk considering what to do to feed and take care of my family, I noticed the certification from the Georgia Pest Control Commission.  It states that, I, George Burnett "is duly certified as a Structural Pest Control Operator…."  Therefore, I was authorized to treat residential and commercial accounts for termite and pest control services.  Our first PH customers were former clients from the previous employer, 20 who are still faithful today.  God used the previous employer to provide us the experience, the truck and equipment necessary to do business. Right now, our business serves more than 350 customers across metro Atlanta with about seven employees.  Over 21 Years, Family-Owned. Power House Strong!
At Power House Pest Control, serving others is our passion. Guided by our faith in Christ, we focus on serving our customers, community, and company culture. We value every individual and build meaningful relationships. Our company culture is based on trust, transparency, and mutual respect. We strive to make a positive impact and create a ripple effect of positivity beyond our company.
At Power House Pest Control, our vision is simple yet powerful – to create and maintain a pest-free environment that eliminates the risks of germs, disease, and property damage. We are committed to providing our customers with the peace of mind they need to enhance their physical and emotional well-being, knowing that their homes and businesses are safe and protected.
Our mission at Power House Pest Control is to ensure that people can live, work, play, and pray in pest-free environments. We are dedicated to creating and maintaining a safe and healthy space for our customers by using the most effective and sustainable pest control solutions available.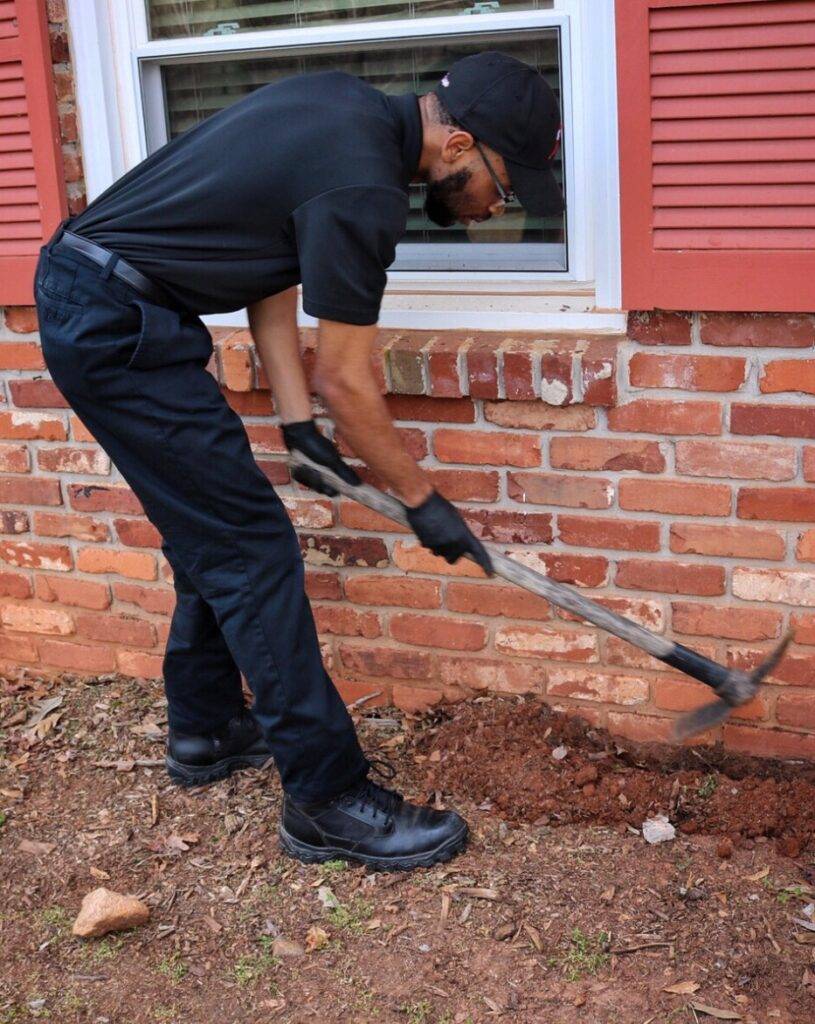 The Power House Way, Our Core Values
Our commitment to professionalism at Power House Pest Control means we leave every situation better than we found it. We exceed our customers' expectations with attention to detail, respect, and willingness to go the extra mile.
We practice diligence at Power House Pest Control by finding the source of every issue to thoroughly resolve our customers' concerns and prevent future problems.
At Power House Pest Control, we are attentive to our customers' needs by treating everyone with respect and listening intently to their concerns. We believe that open and honest communication is key to building strong and lasting relationships with our customers.
At Power House Pest Control, we strive for excellence by taking a proactive approach to pest control. We believe in eliminating issues before they become problems, which is why we use the latest tools and techniques to identify and address potential pest issues before they can take hold.
Integrity is at the core of everything we do at Power House Pest Control. We believe in facing every problem head-on and taking responsibility for finding a solution.
Our Certifications & Qualifications
Experience the Power House Difference
Don't let pests take over your sanctuary. Choose Power House Pest Control and experience the difference that professional expertise can make. Our dedicated team is ready to tackle your pest problems head-on, so you can reclaim your space and live without worry. Contact us today for a consultation and take the first step towards a pest-free environment!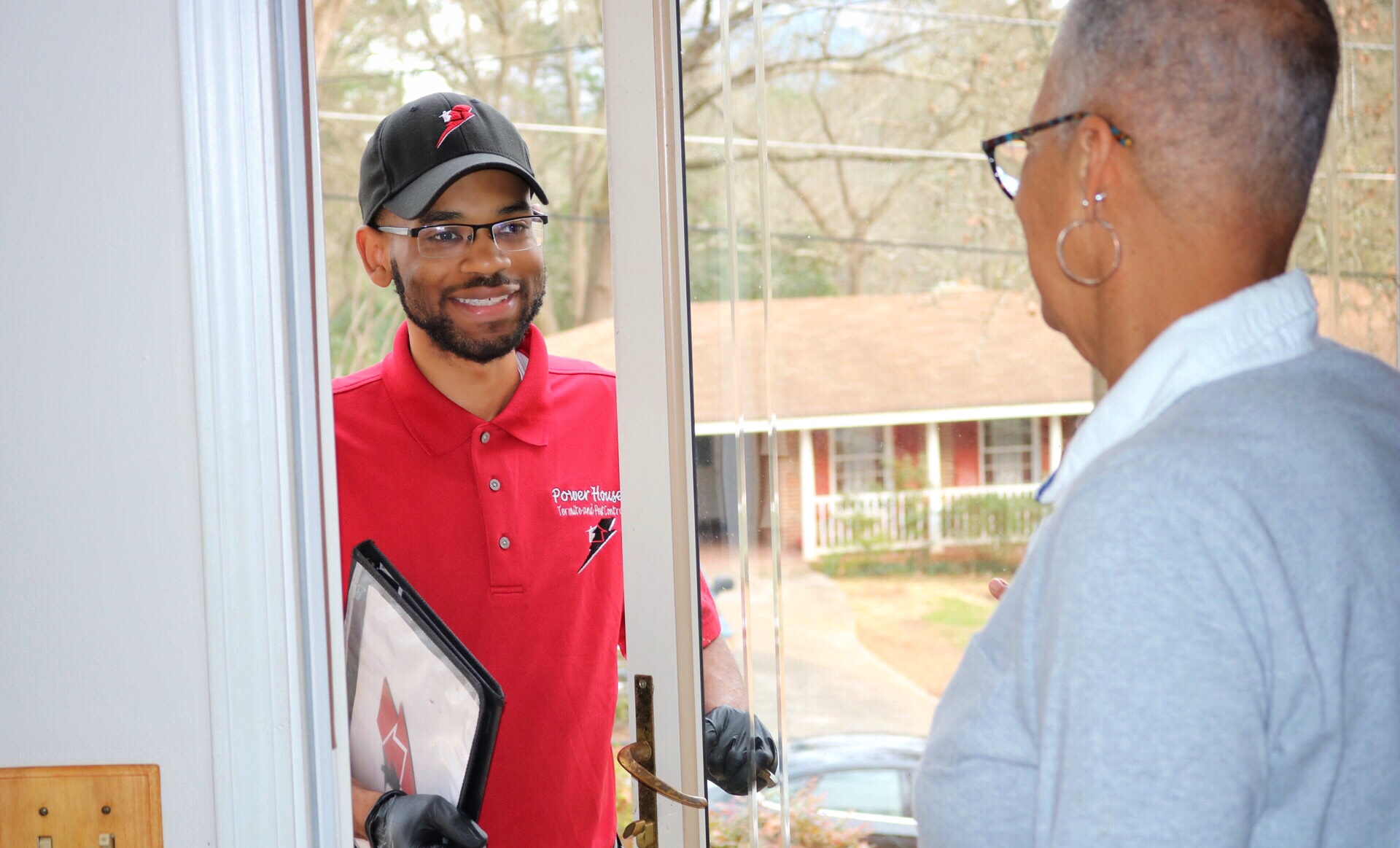 We're your allies in the fight against pests.
Our team of seasoned professionals brings years of experience and a deep understanding of pest behaviors to the table. From common household pests to more elusive intruders, we know how to identify, target, and eliminate them efficiently.