Commercial Pest Control Services
Power House provides Integrated Pest Management (IPM), non-pesticide methods and conventional applications to prevent and eliminate pest concerns. We service multiple types of commercial structures such as Office Buildings, Churches, Medical Facilities, Restaurants, Gas Stations, Auto Repair Shops, Retail Outlets, and Warehouses.
How we serve
Initial Inspection:
We identify the extent of insect activity

We examine sanitation procedures that effect pest control management
We determine the appropriate customized Integrated Pest Management (IPM) program to implement.
Initial Cleanout: (Interior)

will consist of a complete treatment of the interior of the building utilizing various IPM agents such as ant and roach baits, monitoring glue traps, and crack and crevice spot application as required.
Initial Cleanout: (Exterior) will consist of the removal of all spider webs and wasp nests; the treatment of the entire perimeter with a General Surface Spray, including door thresholds, window casings, and rooftop crack and crevices.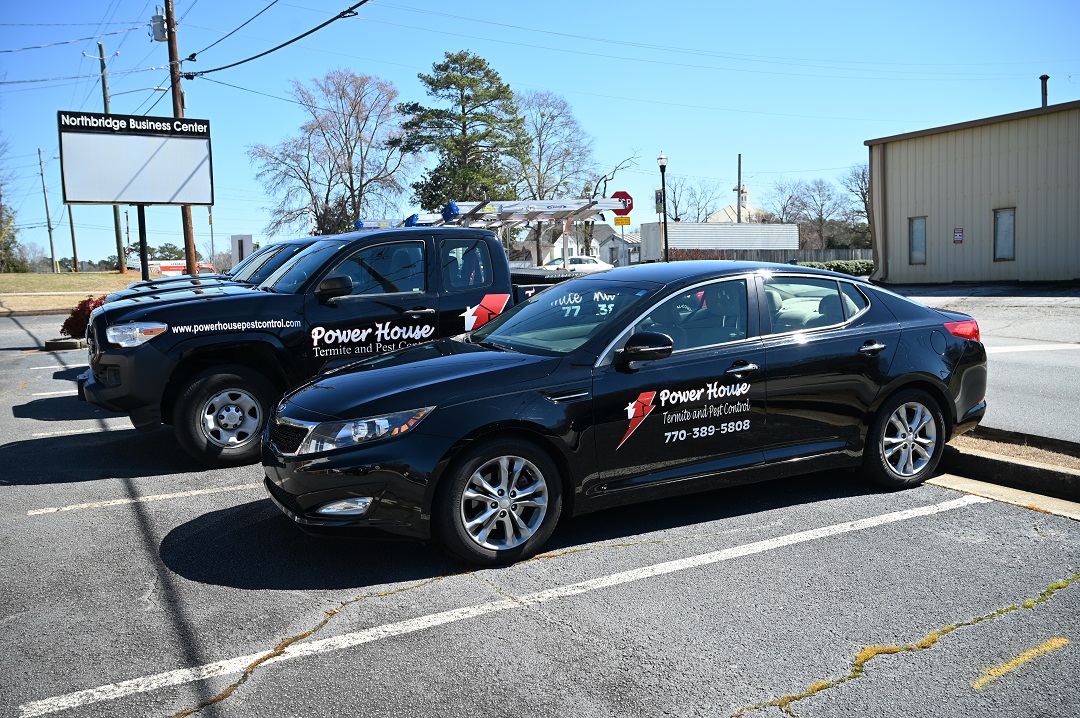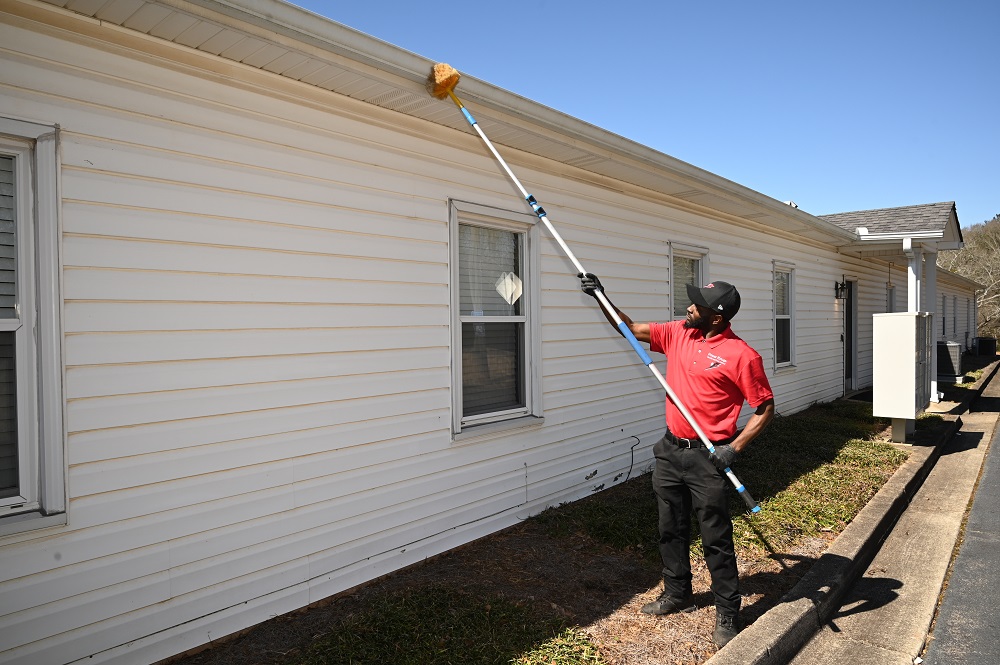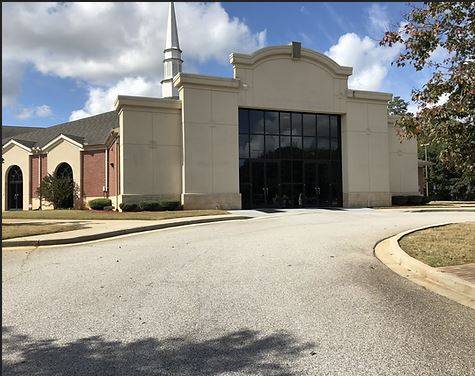 Is your property at risk?
Don't delay get your comprehensive inspection today.