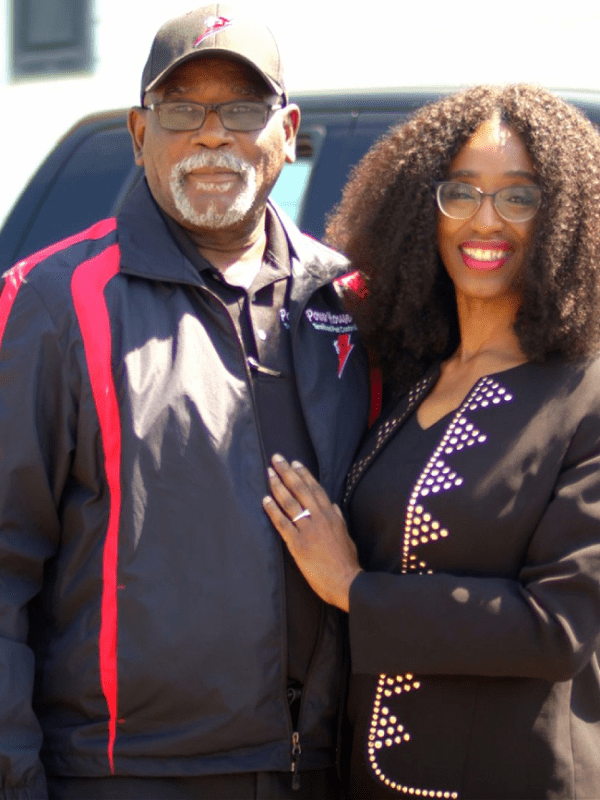 George's life took a sudden turn in 2002 when his employer abruptly announced they were going out of business, leaving him with a mere 30 days notice. The weight of this crushing news pressed heavily upon his shoulders as he considered how he would provide for his wife and two small children. But amidst the despair, a glimmer of hope shone through when he noticed the certification from the Georgia Pest Control Commission sitting on his desk. As a duly certified Structural Pest Control Operator, he was authorized to provide termite and pest control services to residential and commercial accounts.
With a fire burning in his heart to provide for his family, George wasted no time in establishing Power House Pest Control, starting with former clients from his previous employer, who remain faithful customers to this day. In a true testament to the resilience and grit of this family-owned business, George and his team have been serving the community for over 21 years, proving to be Power House Strong through every challenge and obstacle they faced. And in a beautiful twist of fate, it was the very employer that had let George go that provided him with the experience, truck, and equipment necessary to embark on this remarkable journey. Truly, this is a story of triumph in the face of adversity, and a reminder that even when life deals you a tough hand, there is always a way to rise above and thrive.
NO EXPREIENCE NEEDED

Good Test Taker to Pass State Regulations Exam to acquire a License to Kill, Bugs

Clean Driving Record

Ability to lift 50 lbs

High School Diploma or equivalent.

Book smart and Field intelligent

Must pass a background check and drug test.

Physically fit to constantly move, climb into attics, bend over in a crawl spaces, and walk at a good pace and distance.

Excellent communication skills. Personable. Winsome. And Problem solver

Attention to detail and organizational skills.

Demonstrate and practice a high level of integrity and professionalism.

Highly motivated and able to work independently.Investigate problems. Educate customers and eliminate pests infestations in residential, commercial and government spaces, where people live work and play.

Strategically use baits and set traps to kill pests Competently apply pesticides in and around buildings and other structures.

Effectively design and carry out pest management plans.

Safely Drive trucks fully equipped with Pest Control equipment.

Expertly perform the production work of Termite and Pest Control services

Consistently create Leads while canvassing.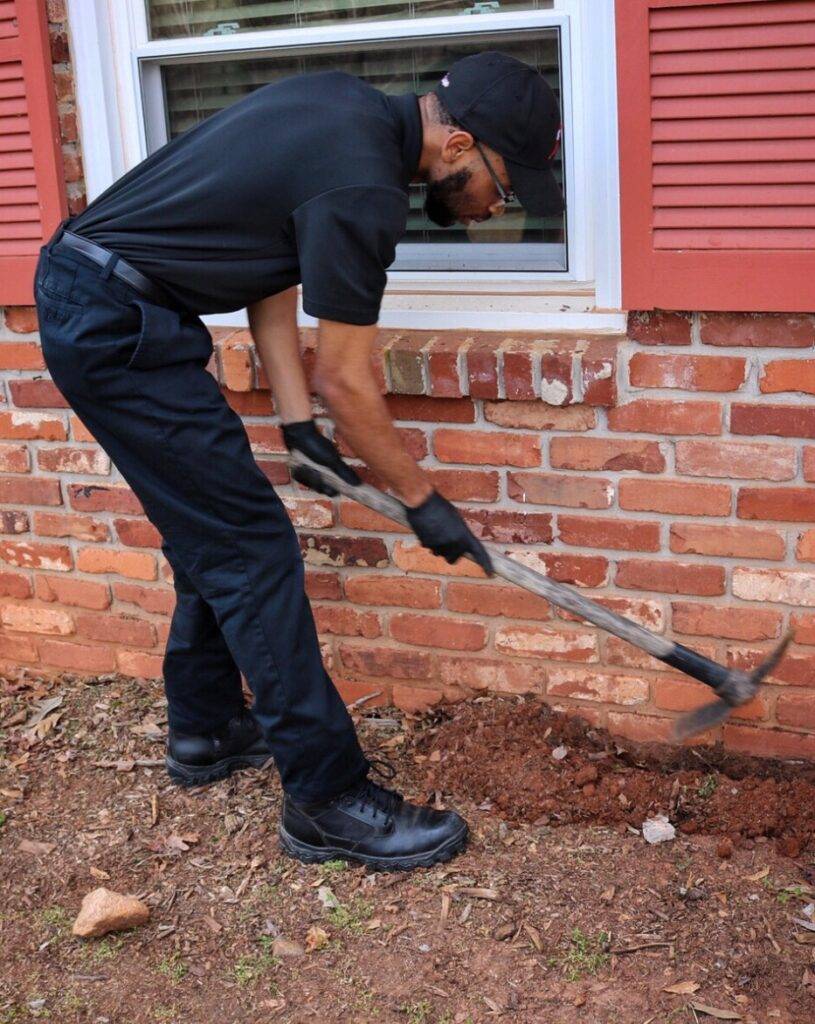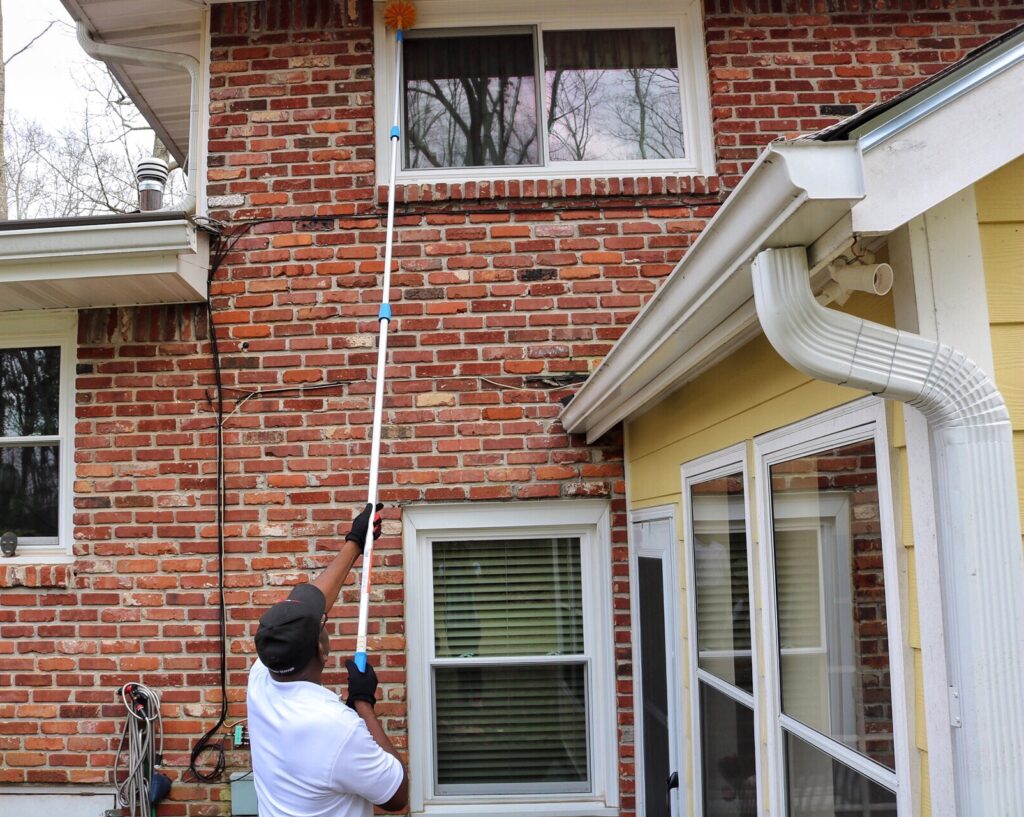 Personal growth and development to achieve your goals.

A mission and goal lead team to grow and expand the company.

A fun and creative work environment in a casual but professional culture.

Career opportunity in a lucrative industry.

A competitive salary of $3200 to $3600 monthly which increases as the company grows.

No- cost individual health insurance for personal health and wellness ($6k annual value).

A company vehicle for less wear and tear on personal vehicle.

Company paid training which ensures professional performance.

No Sundays for a day of rest.

Guaranteed pay for job security.
we want you to be a part of our family