Power House offers a full-service pest control called The Power House Deluxe it covers household pests such as Ants, Spiders, Cockroaches, and so much more! We love our customers and we do all we can to satisfy their pest concerns. The Power House deluxe Includes:
A complete inspection prior to service.
Removal of spider webs and wasps nests from eaves, windows and garage.
Treatment of soil, turf or mulch areas around the home or building.
Treatment of door thresholds, window casings and under eaves.
Complete treatment of garage and garbage area.
Complete crack and crevice treatments in all rooms.
Treatment around and under major appliances.
Treatment of infected furniture.
Treatment of wall voids.
Treatment of attic and/or crawl space.
The above services are combined with the most effective baiting methods available.
Three Quarterly Treatments. ​ 6- Month Mosquito treatments in the summer ​
Flea Protection
Roach Protection
Bedbug Protection
UNLIMITED Service Calls.
Power House Termite and Pest Control knows that effective protection from both termites and common pests, requires a comprehensive, on-going service program, with customized treatments, regular inspections and a commitment to you the customer. Therefore, no matter what your pest concern, Power House uses the best product available to eliminate it. We don't just spray for bugs. We get to the heart of the problem and solve it. Our guarantee promises that if the bugs come back; we come back until your pests are eliminated or your money back. Guaranteed!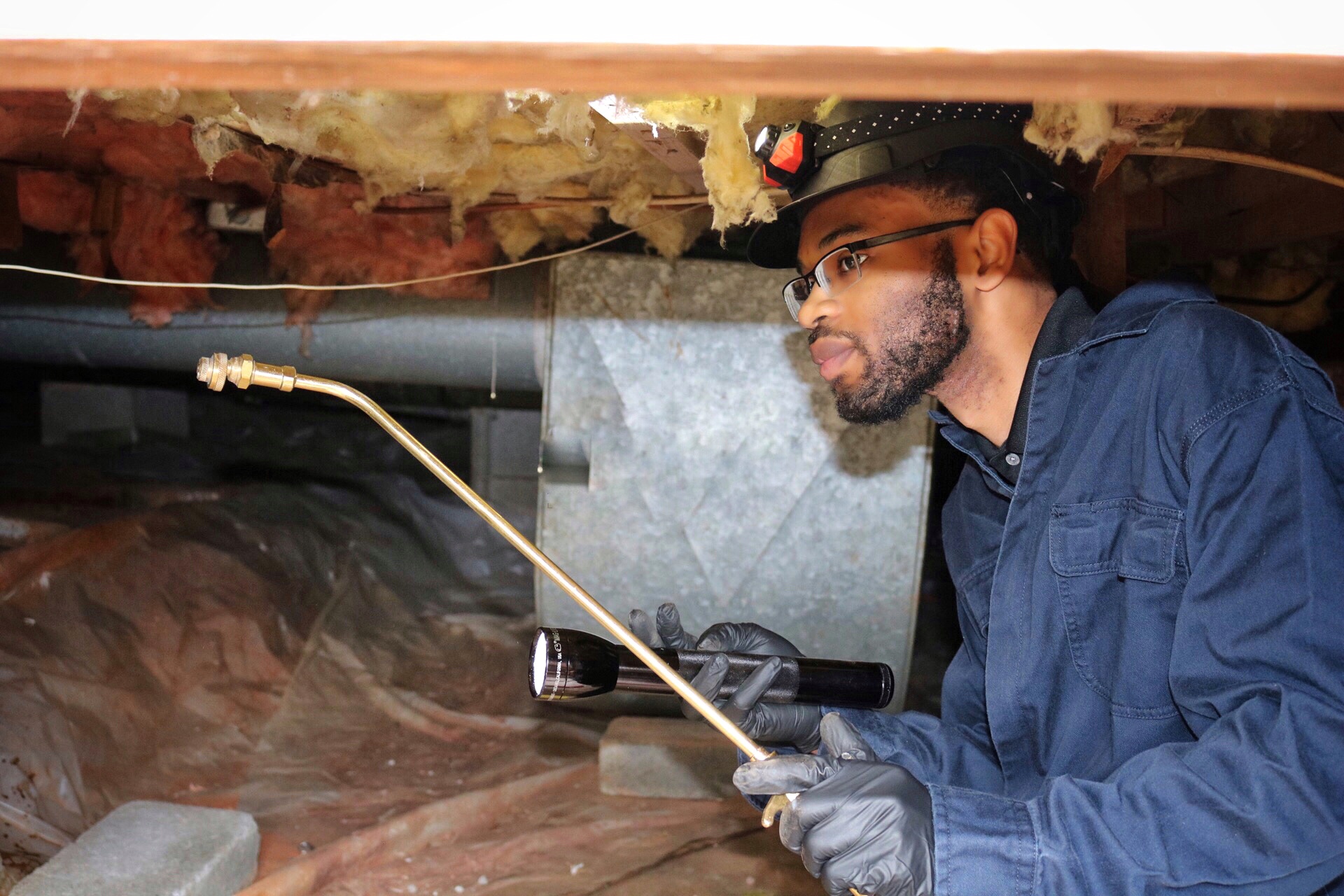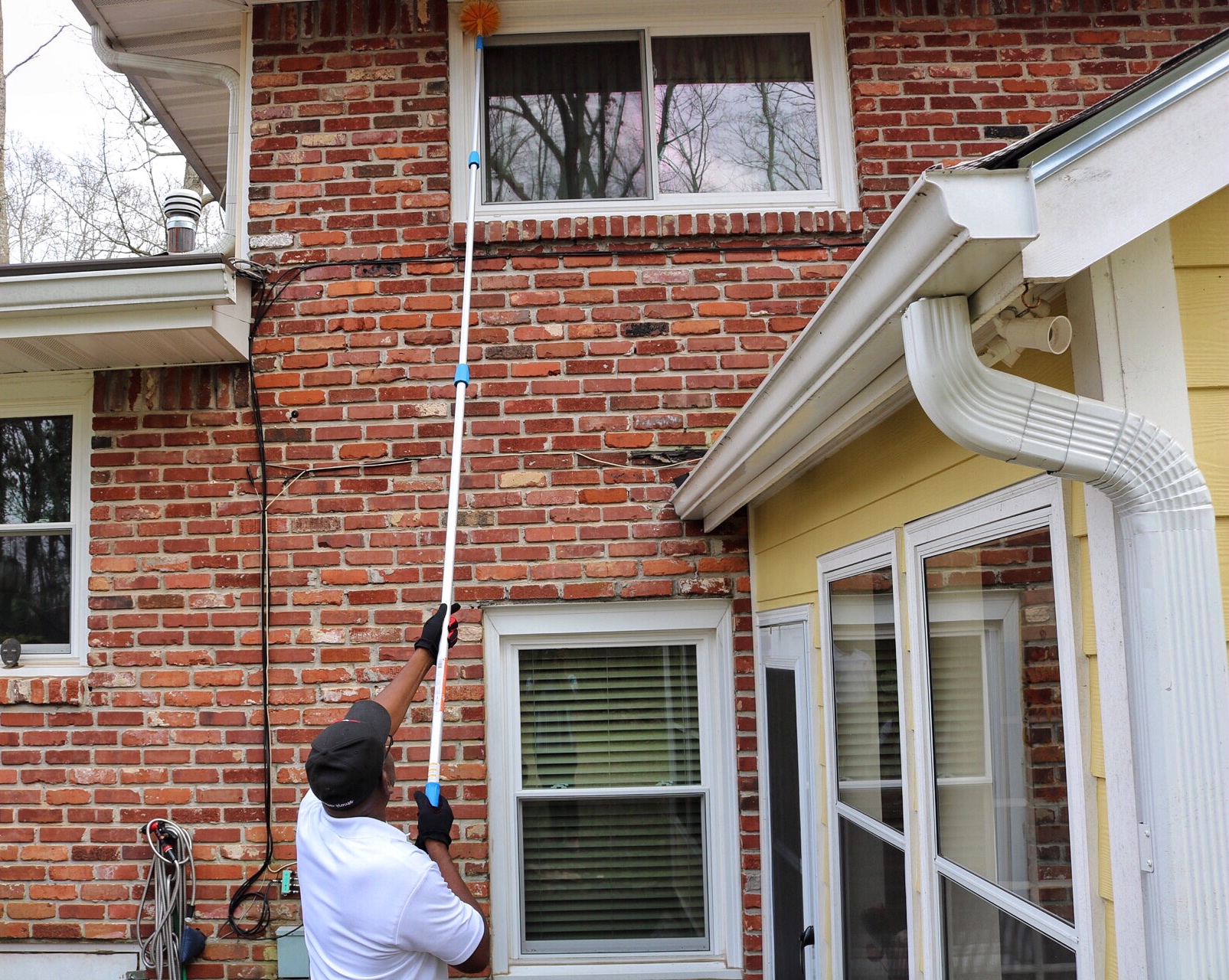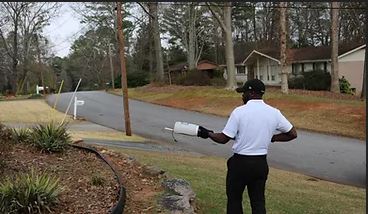 Is your property at risk?
Don't delay get your comprehensive inspection today.